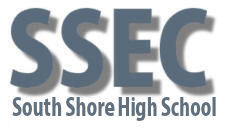 South Shore High School (SSHS) provides challenging academics, in an inclusive, therapeutic environment where students can safely access their education and receive the social and emotional support to empower them to reach their potential and achieve their goals.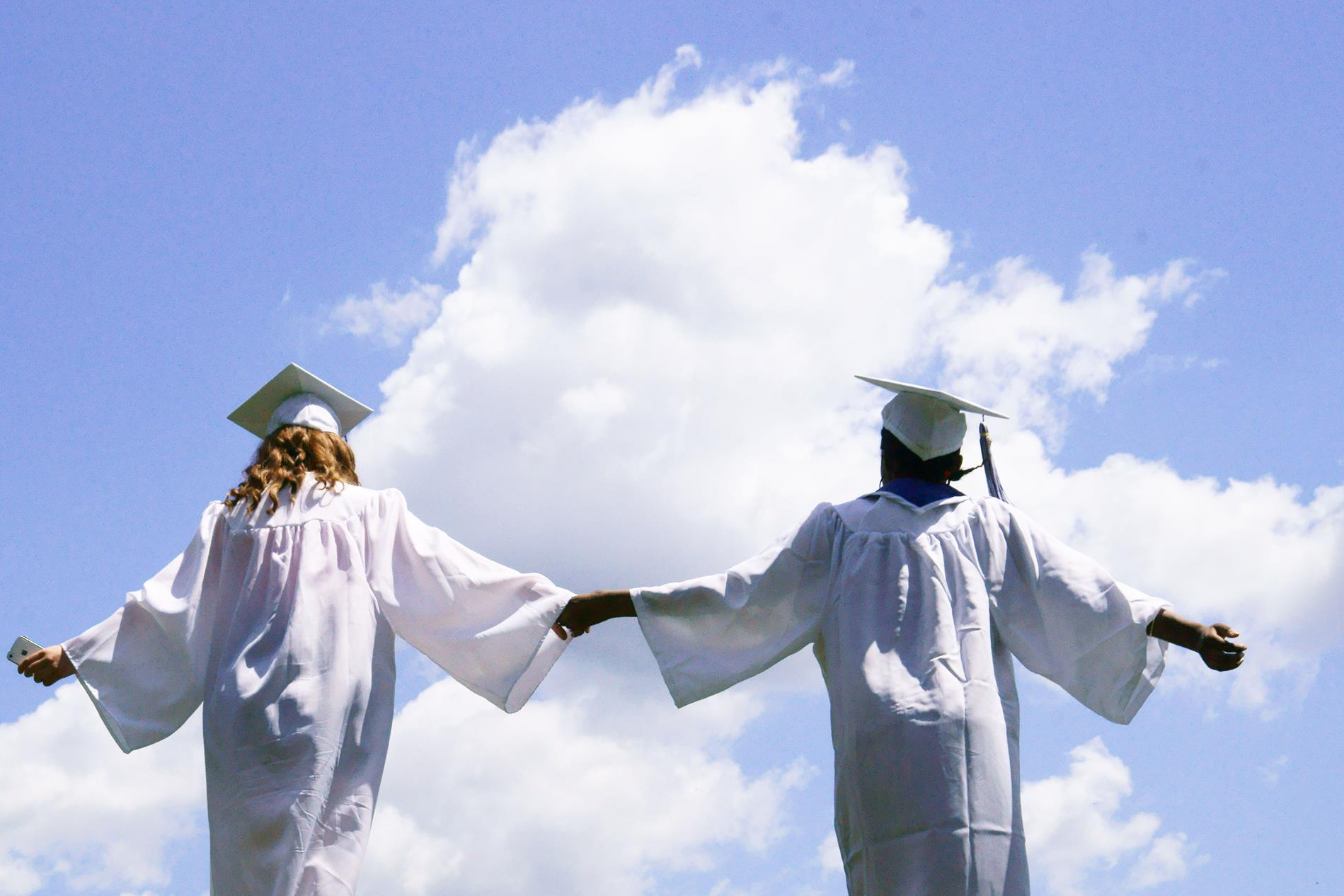 School Hours:

M, T, Th, F: 7:45AM-2:00PM W: 7:45AM-12:00PM

Contact:

Cheryl Jacques
Program Director
South Shore High School
75 Abington Street, Hingham, MA 02043
Phone: 339-201-4569
Cheryl Jacques, LICSW and DESE certified special education administrator comes to SSEC with thirty years of experience working with children and adolescents coping with significant social, emotional, and behavioral challenges. She has extensive experience in residential treatment, public school special education administration, and as the director of a substantially separate therapeutic school since 2002. She has a passion for program development, positive organizational culture, and collaboration with families.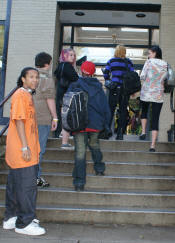 Tara Sepeck
Receptionist
(781)749-7518 x1306
In a therapeutic setting with skilled special education staff (teachers, paraprofessionals, licensed clinical social workers, transition specialists, speech and language pathologist, occupational therapist, reading specialist, and a BCBA) students receive support in all aspects of their school functioning. All of the students have an Individualized Education Plan (IEP) and benefit from small classes, a high staff to student ratio, clearly defined expectations, and a comprehensive clinical component. Individual and group counseling, as well as consistent family collaboration, are integral components of the program. SSHS also uses the weekly services of a consulting psychiatrist.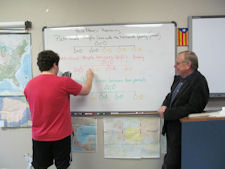 Academics

Students attending South Shore High are provided with academically challenging, grade level curriculum. Grade level content can be modified as necessary to meet individual student needs as noted in their IEP. Small class sizes are designed to provide students support to realize their learning potential. Students at SSHS take MCAS exams in accordance with the state timeline and schedule. Both the PSAT and SAT exams are offered on site at SSHS.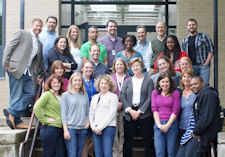 Clinical Services

As a therapeutic day school, South Shore High offers students a wide range of clinical services integrated into their school day. School-based social workers provide individual treatment, group therapy, family support, and collaboration with outside treatment providers. Students develop and practice coping strategies to assist them in effectively managing emotional stressors and to counter the problems that have previously stood in the way of their social and academic success. In addition to school-based clinicians, psychiatric consultation is available, as well as the services of a full-time nurse with a background in psychiatric medicine.
A Board Certified Behavior Analyst (BCBA) is available to assist students and staff in collaboratively problem solving effective strategies to minimize behaviors that interfere with student and program progress.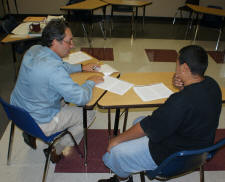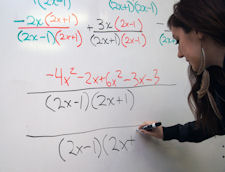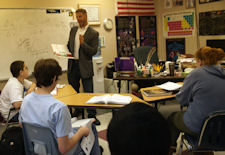 Transition Services
Transition Coordinators assist students in transition planning including, but not limited to: College and career planning; dual enrollment at the community college level; Work-study; Community-based employment; and connecting with applicable community resources and agencies.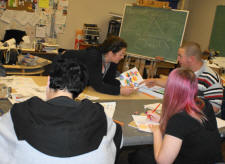 The BRIDGE Classroom

SSHS has a designated classroom for students transitioning to the high school setting. Students recommended for the BRIDGE classroom are mainly in the 8th grade and in need of more structured supports as they acclimate to a traditional high school schedule of multiple teachers and classroom transitions. The classroom is self-contained with higher staffing ratios and integrated therapeutic support services. BRIDGE classroom students are transitioned into the "mainstream" at South Shore High School as they demonstrate success.