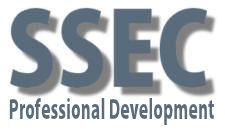 Professional Development services
are provided for collaborative
and member school districts.
Professional licensure and certification programs are offered
at various locations within member school districts and at our
Hingham, MA location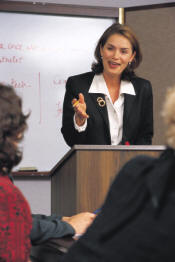 Contacts:

Teresa Kelleher
Administrative Assistant
339-201-4504
Please click on the triangle below to access our Professional Development website.
Current Professional Licensure and Certification Programs
Weather Related Cancellations
The SSEC bases weather related cancellations on the town of Weymouth. If Weymouth schools are cancelled due to inclement weather, you may assume the SSEC is also closed. We will contact you after the storm to reschedule.

Directions

Most courses are held at 75 Abington Street in Hingham, MA. Click below for directions, but be sure to check your registration form as some workshops are held in other locations.