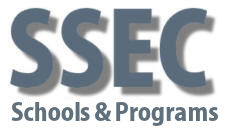 The schools and programs of SSEC are designed to deliver expertise in a specific discipline such as autism, physical, medical, specific learning, emotional and/or multiple disabilities.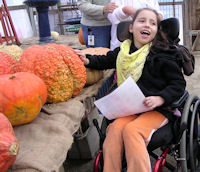 The descriptions of the schools and programs on this page will provide you with an understanding of the range of specialized opportunities available to meet your child's learning style. Just select a school or program to the right to find out more about how the SSEC can help meet your needs. Our staff of experts can provide additional information about each program.
Careers High School is therapeutic, collaborative, flexible and focused on helping students learn employment skills while earning their high school diploma from their sending school districts.
Our Community School is a day school serving students ages 3-21 with sever, multiple disabilities, many of whom have complex medical needs.
The Mini-School specializes in educating children with Pervasive Developmental Disorder, Autism Spectrum Disorder, developmental delays and language delays.
Quest Elementary/Middle School
Quest is a small, supportive therapeutic school that provides intensive educational, clinical, behavioral and remedial services to K-eight grade students.
SSHS provides challenging academics in an inclusive, therapeutic environment where students can safely access their education and receive the social and emotional support to empower them to reach their potential and achieve their goals.