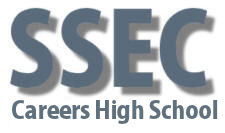 Careers High School is therapeutic, collaborative, flexible, and focused
on helping students earn their high school diploma from their sending school districts.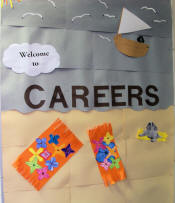 School Hours:
M, T, Th, F: 7:45AM-2:00PM W: 7:45AM-12:00PM

Contact:
Anne Rowland
Program Coordinator
75 Abington Street
Hingham, MA 02043
781-749-7518
Anne Rowland, Psy.D., is a clinical psychologist who has been the Program Coordinator of the STARTS Program at SSEC since it began in August 2003. Prior to SSEC, Dr. Rowland was the Clinical Director at the Taunton Adolescent and Family Treatment Program, evaluating and treating adolescents with severe psychiatric and behavioral disorders in an inpatient setting . Her training experience includes two years at the Behavioral Medicine Department at Cambridge Hospital, as well as at the Fenway Community Health Center in Boston. As part of the South Shore Mental Health Doctoral Training Program, Dr. Rowland also supervises the psychology intern placed at SSEC each year.

Denise Demaggio
Administrative Assistant
(781)749-7518 x1503
Careers High School is designed for high school students with emotional and behavioral difficulties who are not stimulated by scholarly learning and prefer hands-on project approaches.

Most of the students that succeed in Careers have had poor experience with schools in general and are reactive to traditional educational approaches. The students respond to the family feel of the program, the individualized educational approaches, and the strong emphasis on transitioning to successful post-secondary experiences.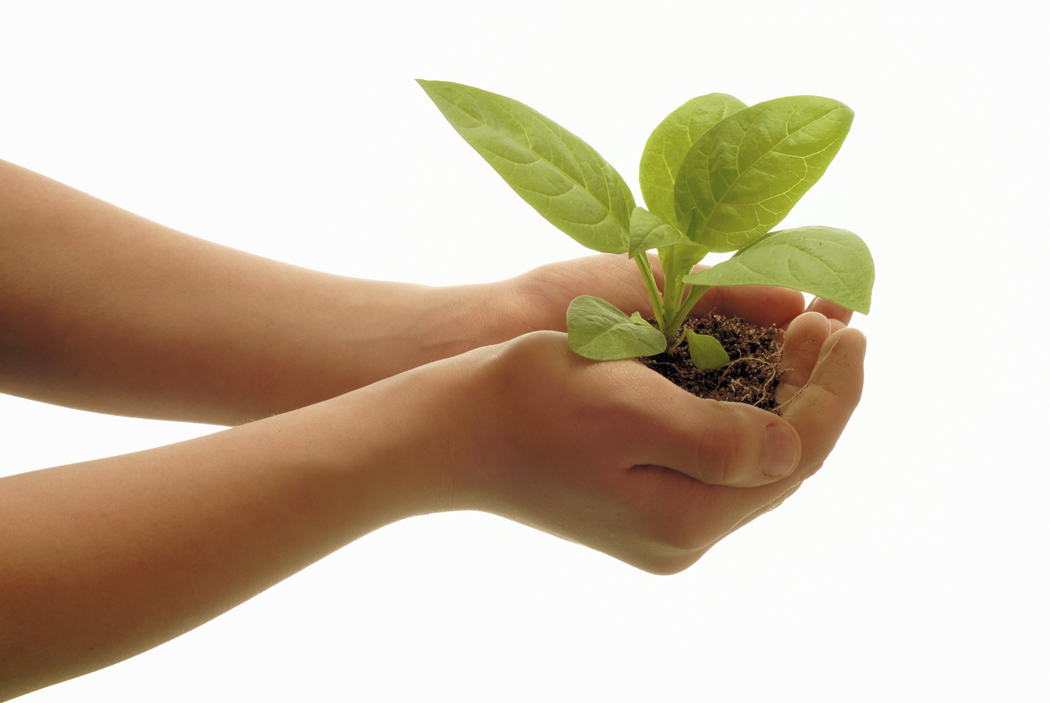 Careers has three on-campus opportunities to experience and learn employable skills: greenhouse/landscaping, desktop publishing, and culinary arts. Students learn basic employment expectations, vocabulary and experience that translate directly to the work world. In addition, basic "soft" employment skills are built into the fabric of the program to reinforce real world expectations.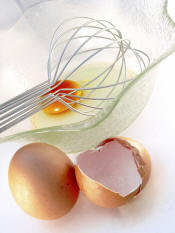 Services Offered

Careers students provide copy center services that includes custom-designed note pads, various business forms and cards, holiday greeting cards, brochures and workshop materials at reasonable prices. Other students are involved in hydroponic and organic gardening and will produce various herbs/plants and vegetation. Please contact us to take advantage of our products and services.