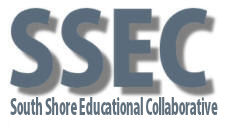 The South Shore Educational Collaborative is a 501 (c)(3) Chapter 40, 4e multipurpose educational collaborative.


Richard L. Reino
Executive Director

Erin Holder, M.Ed.
Director of Student Services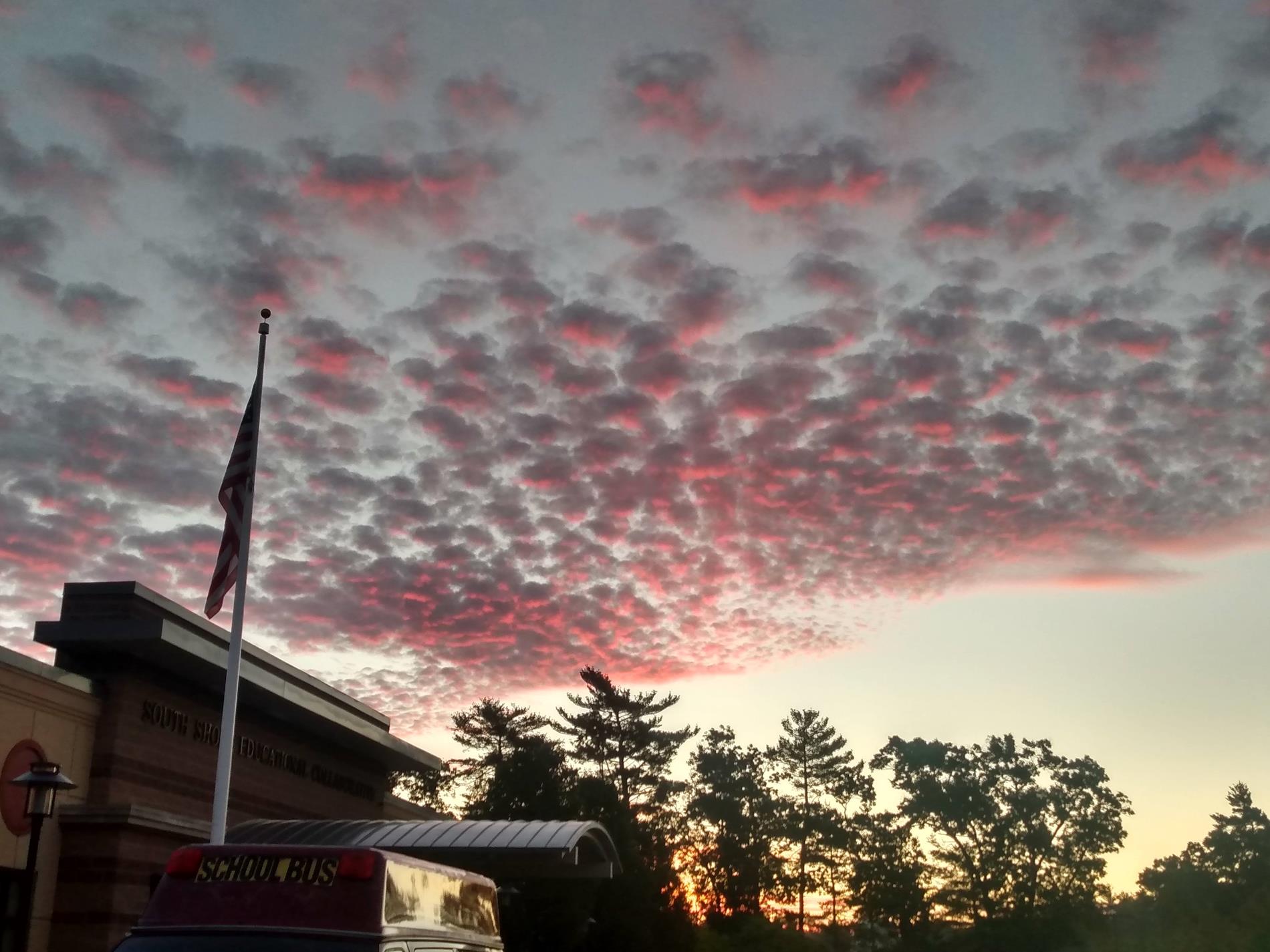 Since 1976, the SSEC has been providing specialized education, counseling, and therapeutic services for approximately 350 students from the south shore of Massachusetts and neighboring communities.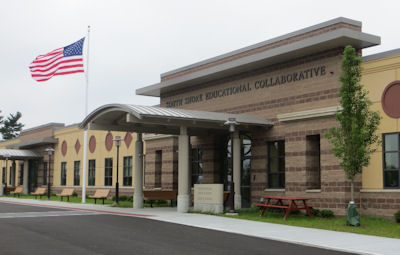 Each program or school within the SSEC has a specific focus to meet the learning needs of the individual student or adult enrolled. Students or adults attending the SSEC may have a diagnosis in the area of autism, emotional, specific learning, medical, or physical disabilities. At the SSEC, we also understand and develop instructional and therapeutic programs for students who are challenged with multiple disabilities. Students are referred to the SSEC by school districts throughout southeastern Massachusetts when the district has not been able to meet the educational and /or emotional needs of the student.
We have a highly experienced staff, and a wide range ofschools, programs, professional development, and other services to meet the needs of students, parents, teachers, and administrators.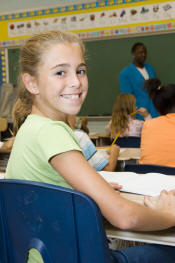 Values
Safety, Respect, Relationships, Growth

Mission
The SSEC is responsive to the emerging needs of communities by providing innovative, fiscally sound, high quality educational programs and services for individuals with special needs.

Vision
The vision of SSEC is to continue to provide excellence in educational services with state of the art technology in a safe and respectful therapeutic environment.

Member Districts
Braintree, Cohasset, Hingham, Hull, Marshfield, Milton, Norwell, Quincy, Randolph, Scituate, Weymouth and Whitman-Hanson.
Experienced Staff and Board of Directors
The South Shore Educational Collaborative has over 275 employees including educators, specialists, therapists, and counselors. We also have a dedicated Board of Directors representing each of the member districts. The Upcoming Board Meeting Schedule, Board Meeting Minutes, the SSEC Annual Report, and Independent Audit Report are available online.

K-12 Alliance
The South Shore Educational Collaborative K-12 Alliance is made up of thirteen local school districts that have joined together to offer quality Professional Development opportunities at little or no cost to member districts.
Find out more

MOEC Network
The South Shore Educational Collaborative is a member of the Massachusetts Organization of Educational Collaboratives, as a participating collaborative of Region 5. MOEC provides a forum to enhance the ability of collaboratives to promote leadership and direction to their organizations.


SCRO
The South Shore Educational Collaborative is a member of The Southeast Collaborative Regional Organization (SCRO), a consortium of nine educational collaboratives in Southeastern Massachusetts. The purpose of the SCRO is to:

- increase quality of education in each local district by creating a wealth of combined expertise;

- maximize education dollars through consolidation of resources such as professional development and technology;

- build capacity within member districts through the sharing of management, instructional and support personnel;

- share knowledge, information, and best practices among members;

- acquaint state and local leaders, policymakers, and the public with the role that educational collaboratives play in promoting high quality, cost-effective school districts;

- and provide linkages with MOEC as the state-level collaborative organization and with the national organization of educational collaboratives.

The SCRO typically meets monthly as an Operating Committee of the executive directors of the nine collaboratives. The Governing board consisting of collaborative executive directors and superintendents representing each of the collaboratives typically meets quarterly. SCRO Memorandum of Understanding.