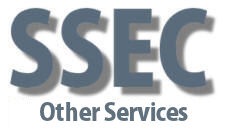 The South Shore Educational Collaborative offers many other services that support the needs of educators, parents and others on the south shore of Massachusetts.

Just select a service or resource to the right to find out more about how the SSEC can help meet your needs.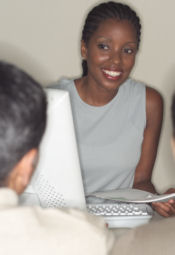 Occupational, Physical, and Speech Therapy Services
Providing school based therapy services to students with special needs who require appropriate supportive services to benefit from special education.

Professional Development
A broad range of professional development programs and opportunities are offered year-round on topics of interest to general and special education.

Assistive Technology
The Center for Assistive Technology (CAT) provides assistive technology services that include student evaluation, educational team consultation, and training.