STARTS Program (Short-Term Assessment and Return to School)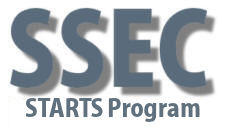 The STARTS (Short-Term Assessment and Return to School) Program is an Alternative Interim Educational Setting (AIES) which provides educational and psychological assessment for students who are having serious difficulties in their school and require evaluation to better understand their learning styles and problem behavior.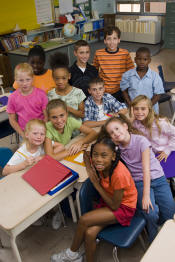 Contact:

Anne Rowland

Program Coordinator
STARTS Program
75 Abington Street
Hingham, MA 02043
781-749-7518
Anne Rowland, Psy.D., is a clinical psychologist who has been the Program Coordinator of the STARTS Program at SSEC since it began in August 2003. Prior to SSEC, Dr. Rowland was the Clinical Director at the Taunton Adolescent and Family Treatment Program, evaluating and treating adolescents with severe psychiatric and behavioral disorders in an inpatient setting . Her training experience includes two years at the Behavioral Medicine Department at Cambridge Hospital, as well as at the Fenway Community Health Center in Boston. As part of the South Shore Mental Health Doctoral Training Program, Dr. Rowland also supervises the psychology intern placed at SSEC each year.


STARTS students are referred by the administrator of special education from district schools. For high school age students, STARTS Program students are assessed while in small classrooms (8-10 students) within the South Shore High School or Careers High School. Elementary and middle school age students are assessed while in small classrooms (7-8 students) within the Quest Program.
STARTS students participate in and have access to all the activities and learning that are provided for all students within each age appropriate program. Students are placed for 20 to 45 school days, after which recommendations for future educational and psychiatric supports are made. The recommendations include those made by the SSEC consulting psychiatrist who completes a one time evaluation with the student and parents.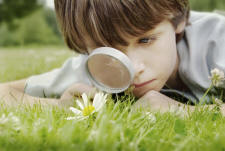 Approximately half way through the STARTS Program, a progress meeting will be held with the student and the Team. Progress to date and preliminary recommendations regarding supports necessary for the student to succeed will be discussed. A final meeting will be convened at the end of the assessment period where recommendations for transition will be presented; some students will return to their referring school, where others may need to be referred by their district to another program based on the needs identified during the assessment period and the subsequent decisions of the Team.