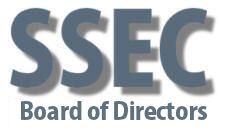 The South Shore Educational Collaborative Board of Directors
is comprised of one representative
from each of the twelve member districts. These individuals provide support and guidance for SSEC services and schools.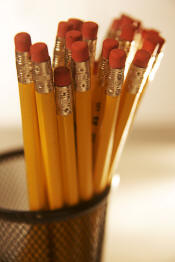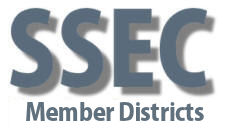 The South Shore Educational Collaborative serves twelve member districts on the South Shore of Massachusetts. The Superintendent of Schools from each town serves on the Board of Directors.

Students from other school districts are always welcome to attend the SSEC if an appropriate program is not available through their town's collaborative.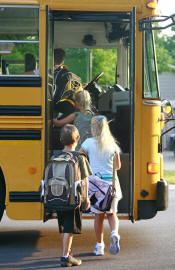 Judith Keuhn, Chairperson
Superintendent, Hull Public Schools
Patrick Sullivan, Ed.D., Vice-Chairperson
Superintendent, Cohasset Public Schools
James Lee
Superintendent, Braintree Public Schools

Thea Stovell
Superintendent, Randolph Public Schools

Jeffrey Granatino
Superintendent, Marshfield Public Schools

Peter Burrows D. Ed
Superintendent, Milton Public Schools

Matthew A. Keegan
Superintendent, Norwell Public Schools
Kevin Mulvey, Ed.D.
Superintendent, Quincy Public Schools

William Burkhead
Superintendent, Scituate Public Schools

Margaret Adams, Ed.D.
Superintendent, Hingham Public Schools

Robert Wargo
Superintendent, Weymouth Public Schools

Jeffrey Szymaniak
Superintendent,Whitman-Hanson Public Schools
October 13; December 8 (Audit review); January 26; March 1; April 5; and May 17.
All meetings will be held in the Board room at 75 Abington Street, and will begin at 8:30 a.m.